Posted: Thursday, December 21, 2017 10:19 AM
---













treet Area" />

Comfortable & Private Room Available


-----Welcome to Asian Massage----

New Management. New Girls!

★The Best One in Baton Rouge★


Open 7 day, 9.00AM-10.00PM
Call us at Tel: 225-478-4756

Address: 2565 O'Neal Ln, suite.C,Baton Rouge, LA 70816
★★★ FREE LUXURIOUS TABLE SHOWER ★★★



We accept VISA, MASTER card and Cash. Private massage rooms clean, quite and comfortable. Help your body and mind relax while improving your overall health! We pride ourselves in offering a quiet, soothing atmosphere. Located in an excellent area we offer several different massages, including:
※Swedish※Deep Tissue※ Body massage ※Soft Touch※ Beautiful & Sweet Asian Staff Are Ready To Give You BEST Service . .
WALK-INS WELCOME!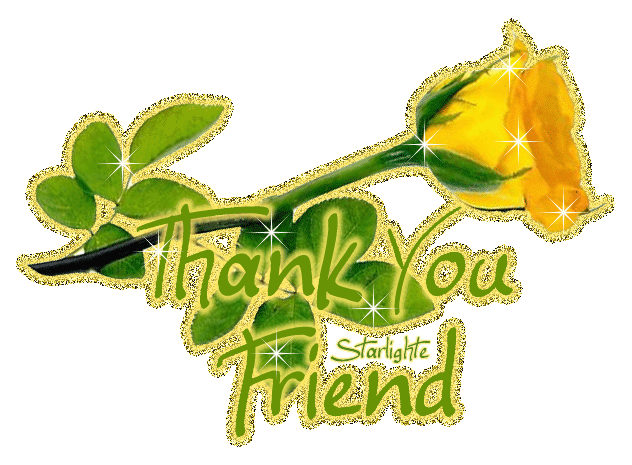 • Location: Baton Rouge, ☎☎☎☎☎☎☎☎☎☎☎ 2565 O'Neal Ln, Baton Rouge

• Post ID: 29993922 batonrouge