Posted: Tuesday, December 19, 2017 5:34 PM
---













treet Area" />


















-----Welcome to Wonderful Asian Massage----

New Management. New Girls!

★ The Best One in BATON ROUGE ★


Open 7 days/week, 9:00AM-10:00PM
Call us at Tel: 225-228-2499

Address: 12240 Coursey Blvd Baton Rouge, LA 70816


※Swedish※Deep Tissue※ Four Hands massage ※Soft Touch※


Body Massage $40/30min || $60/60min




we are now open to provide you with authentic asian techniques clean, quite and comfortable. ★★ A M A Z I N G -- M A S S A G E ! ★★ Improving your overall health! We pride ourselves in offering a quiet, soothing atmosphere. Located in an excellent area
* Deep Tissue * Swedish * Shiatsu * Body Scrub Beautiful & Sweet Asian Staff Are Ready To Give You BEST Service . .
WALK-INS WELCOME!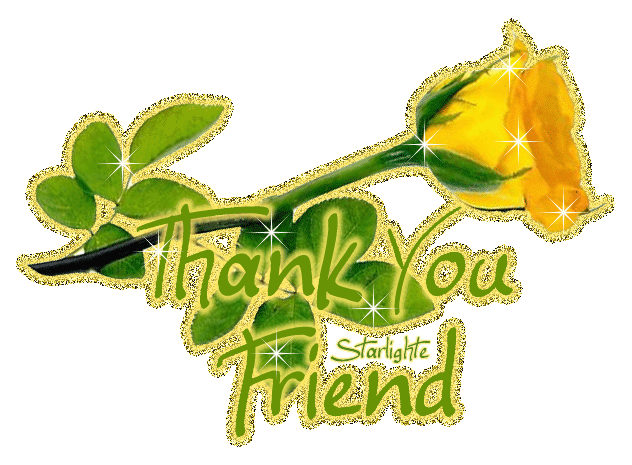 http://instagram.com/123
• Location: Baton Rouge, ▃▃▃▃▃▃▃▃▃▃12240 Coursey Blvd Baton Rouge

• Post ID: 30169792 batonrouge