Posted: Wednesday, December 20, 2017 1:25 PM
---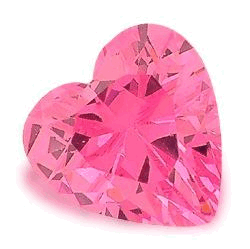 Appointment & Walk-Ins Welcome
★-★ Wonderful Massage ★-★
Help your body and mind relax while improving your overall health!
Relieve pain and stiffness Relieve emotional tension Bring body into balance
Improve blood circulation `Eliminate toxins Improve sleep
Prevent or cure many symptoms such as ache, stress, constipation, and migraines
Give us a call & come experience one of the best massages of your life.
Come Today Enjoy the Most Luxurious Massage that you deserve.














You just found the right place to relax yourself !
What are you waiting for?
Call Now 225-478-4756
Click Here To Get Our Direction!

• Location: 2565 O'Neal Ln Suite.C Baton Rouge, Baton Rouge

• Post ID: 30337787 batonrouge